Federal Enterprise Mobility
ATSG delivers cutting edge technical solutions to the Federal Government.
ATSG provides mobile enterprise services that improve flexibility, productivity and create an improved Return on Investment (ROI) for our customers. Our capabilities offer customers better mobile tools that allow us to provide management oversight of all mobile equipment, service, upgrades, budget, reporting and analytics for entire federal agencies (CONUS and OCONUS).
Setting the standard for Mobility
We have developed and put into practice technical, management and administrative tools to provision, monitor, usage, control, analyze, mobile usage, authorizations, upgrades, and manage individual budgets, and smart phone policy for the entire mobility program office across the agency.
Enable wireless assets to become fully integrated components of the IT enterprise
Improve security, integration, and mobile application adoption
Securely manage mobile devices and platforms
Increase access to data, applications, and services
Comply with federal policies and administrative initiatives
Enable wireless assets to become fully integrated components of the IT enterprise
Improve security, integration, and mobile application adoption
Securely manage mobile devices and platforms
Increase access to data, applications, and services
Comply with federal policies and administrative initiatives
Operational Support
Help Desk Support – Tier I through IV
Account/User Management
Training
Inventory/Asset Management
Operational SLAs
Device Provisioning & Management
Mobile Ecosystem Selection & Evaluation
Device Configuration Management
Provisioning at Scale
Streamlining & Automating Device
Provisioning
Cellular Activation
Device Kitting
Cellular & Back-End Infrastructure
Mobile Device Management
MDM Back-End Management
Emergency & Prioritized Cellular
Communications
Work from Home (WFH)
Capabilities
Commercial Solutions for Classified (CSfC)
Mobile Adhoc Networks
Security & Analytics
Mobile Threat Defense (MTD)
Mobile Asset Management & Device/ User Tracking
Secure Enterprise Messaging & Comms
Mobile Device Forensics & Surveillance
Securing Executive, VIP, & Office Devices/Comms
Device Sanitization, Decommissioning, & Disposal
Telecom Expense Management Services
International Roaming & Global Plan Management
Invoice Management & Reporting
Usage analysis
Cellular Coverage & Throughput Analysis
Carrier Price Comparisons & Plan Negotiation
Carrier Portal Management, Order Management, eBonding
Spend Plan Management & Optimization
Mobile Application Management
Mobile App Vetting
Mobile Application Development
API Integration
Mobile Content Management
Side loading (apps and data)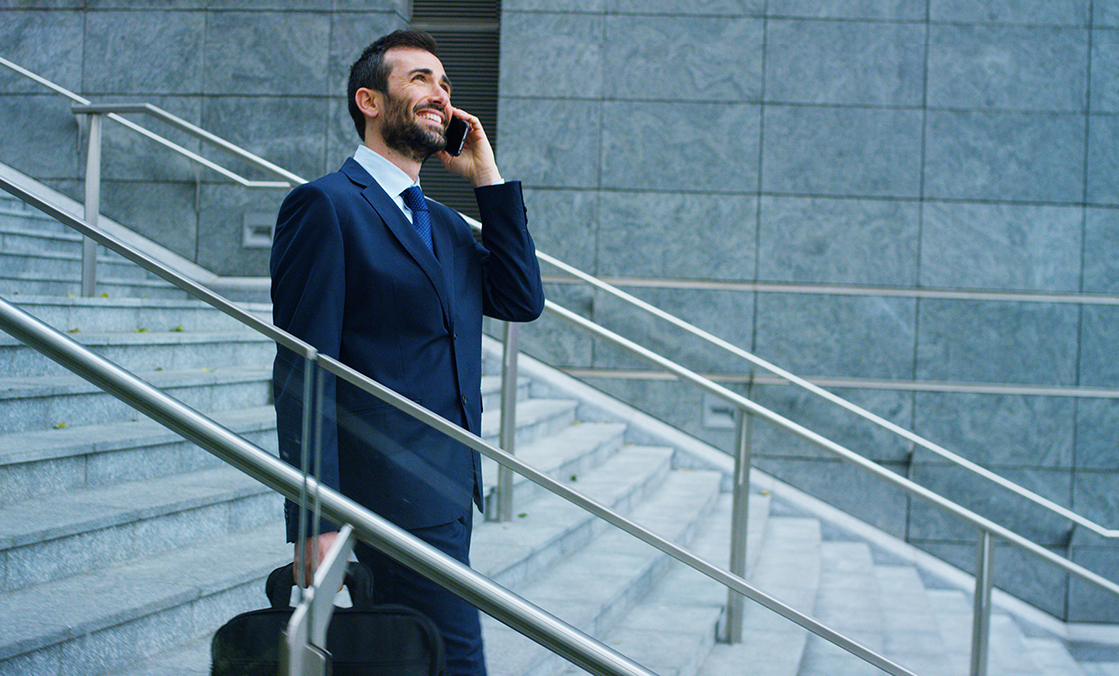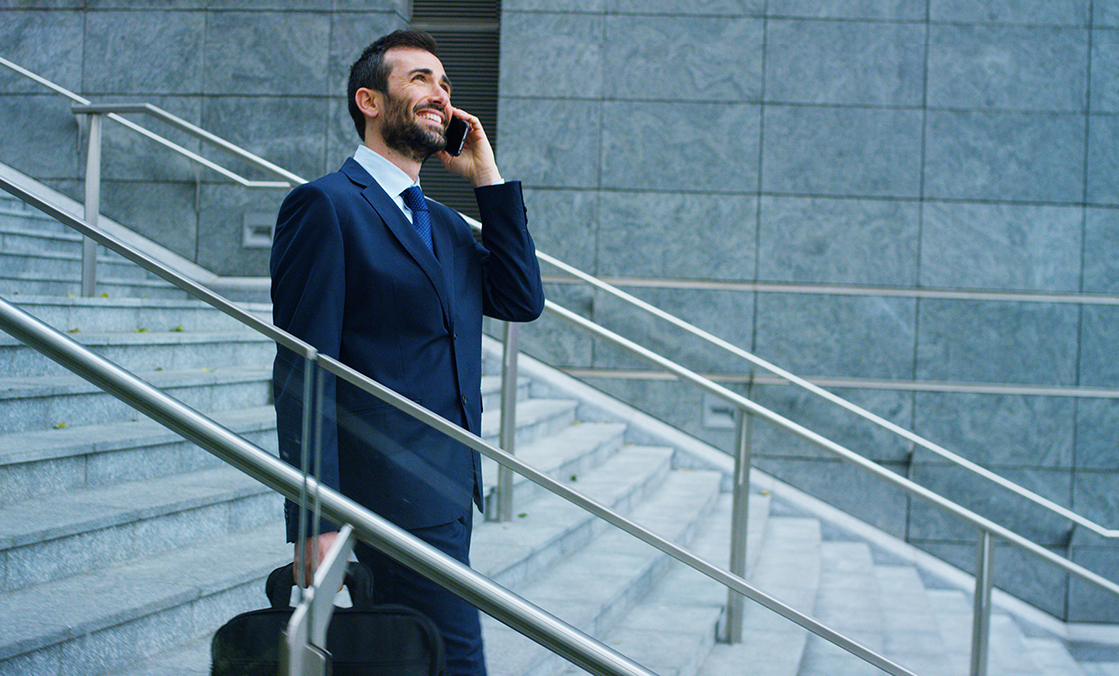 8280 Willow Oaks Corporate Drive
Suite 425
Fairfax, VA 22031
Monday - Friday: 8:00 AM - 5:00 PM
8280 Willow Oaks Corporate Drive
Suite 425
Fairfax, VA 22031
Monday - Friday: 8:00 AM - 5:00 PM